Real estate syndication has been exclusive to only the wealthiest investors for many years, but with recent changes, they have now become more mainstream. Regardless of your background and experience, joining a real estate syndication deal can help you grow your wealth enormously while diversifying your portfolio.
Read on to learn more about real estate syndication, its benefits and how you can get started today!
What Is Real Estate Syndication?
Simply put, real estate syndication is created when a group of passive investors pool their money to buy income-producing real estate. 
There is a lead investor, who identifies and actively manages the property or portfolio of properties that make up the syndicate's portfolio. 
Then, there's the passive investor. Their role here is more narrow: invest money in a real estate venture that has been solicited for a specific return.
The syndicate is principally a joint investment vehicle for investors to pool their funds in order to make a high-value investment. They are a special investment with legal regulations that closely define the financial relationship between the sponsoring investor and the participating parties. 
The SEC will require you to organize a syndicate if you are putting together a deal with passive investors. The management is known as a syndicator, and he or she has a fiduciary responsibility to investors to define the returns and risks, as well as to protect their investment.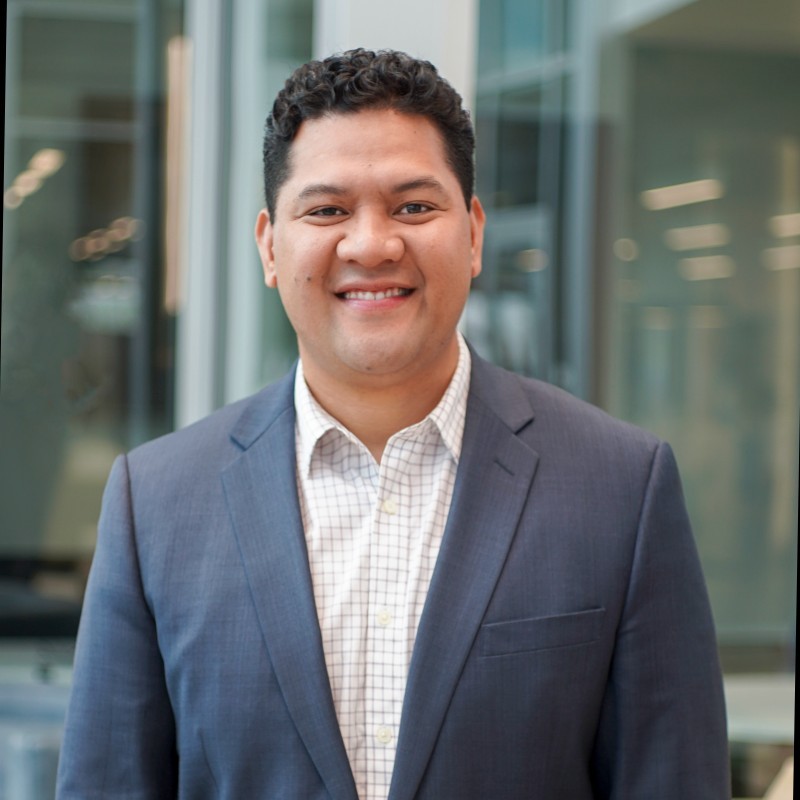 Recession Proof Your Future –

Invest in a Passive Income Strategy!
Don't let a recession derail your financial future – start building a passive income stream today!
Sign up now to see our Multifamily Properties!

What is a Syndicator?
General partners (GPs), often known as real estate syndicators, are in charge of organizing and running the real estate syndication. The general partner(s)' primary responsibilities are: 
Underwriting the contract.
Conducting a comprehensive investigation of the property.

Putting together a financial plan.

Dealing with the vendor.

Attracting investment.

Managing the asset.

Taking care of investor relations.

Creating a company strategy.

Obtaining funding for the deal

Collaborating with the property management company.
A real estate syndicator is in charge of finding the property, negotiating the sale, and overseeing the asset after the deal has been closed. The purpose of the syndicator in real estate syndication is to carry out the bu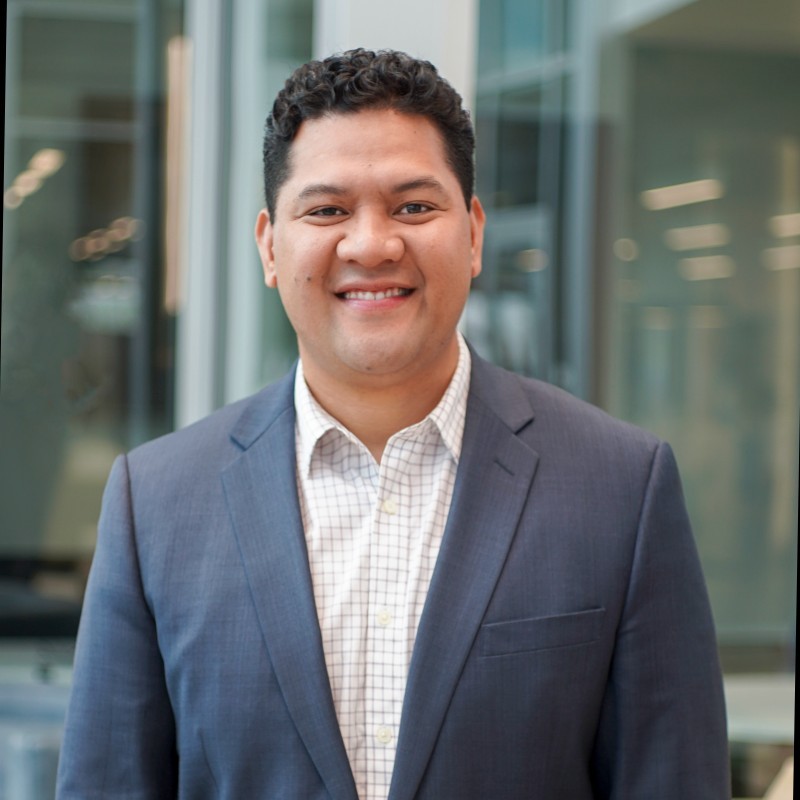 Recession Proof Your Future –

Invest in a Passive Income Strategy!
Don't let a recession derail your financial future – start building a passive income stream today!
Sign up now to see our Multifamily Properties!
Real Estate Syndication Vs Crowdfunding
The distinction between real estate syndication and crowdfunding is often misunderstood. 
The names are similar and both refer to investment in institutional real estate deals, but they are not interchangeable. As the name suggests, syndication in real estate refers to a financial framework between the investors and the project sponsor. Crowdfunding, on the other hand, is another more informal way for sponsors to solicit and collect funding from investors. 
You can think of crowdfunding as an umbrella term: every real estate syndication project falls under the crowdfunding category but not every crowdfunding project is syndicated. 
Getting involved in real estate syndication via Holdfolio will allow you to make thousands of dollars in profit annually with an investment of as little as $20,000! 
You can access commercial real estate investment deals that are exclusive and enjoy the benefits of tax deductions of up to 80%! Our investors make high returns on their investment with an average of 19.50% per deal.
Learn more about syndicating multifamily real estate with Holdfolio. Let your money provide the lifestyle you deserve.
Not all crowdfunding real estate deals are through syndicates. The latter are more narrowly defined, special investment vehicles with specific legal requirements that the lead investor is beholden to.
Expected Return From Syndicates 
For real estate investors, there are two main ways to get paid are through what are known as preferred returns and through profit sharing.
Preferred Return
The preferred return is a percentage of the total money invested paid to syndicate investors, either immediately from continuous cash flow or stockpiled until the project has enough cash to make the payment. 
It works like bank interest payments, except there is no assurance it will be paid because the project must produce money in order to have enough funds to make the payment.
For example, if you want to join a real estate syndication project that includes a property of $100,000 and you invest 10% you will own 10% of that property and the profit made from the property. 
Let's say the property is being sold for $200,000, after reducing all the expenses such as realtor fees, closing costs, etcetera the net profit is $180,000. Since you invested 10%, you will be getting $18,000 from that $180,000. Removing the $10,000 you've invested, you are making $8,000 profit. 
Profit Sharing 
Profits and appreciation are also given to investors for their participation in the transaction. The share of profits for real estate syndication investors is paid in proportion to the amount invested.
For example, if you want to invest $100,000 in a deal and receive a 10% preferred return, you may potentially make $10,000 per year if the property generates sufficient revenue.
Once each investor has received their preferred return, the balance is divided between the sponsor and the investors based on a predetermined profit structure. If there is $1 million left over after the preferred returns are paid out, the investors will receive $800,000, while the sponsor or syndicator will receive $200,000.
Real estate syndicates are legally required to maintain accurate and transparent accounting practices for their investors. They also customarily pay out around 90% of their earnings.

Benefits of Real Estate Syndication
Syndications, as any real estate investment, offer a variety of advantages that few other investments can match.
Passive Income
A real estate syndication structure offers investors a passive income while the sponsor manages the property and takes care of the day-to-day operations of the project.
Not all investors have the time or expertise to meaningfully evaluate a variety of properties to identify the finest investment opportunities. But there are real estate investment companies like Holdfolio that can do this for you.
Holdfolio's team of professionals is in charge of things like proper research, identifying lucrative investment properties, appointing a property manager, and managing investor relations, among other things.
The only thing the real estate investor has to do after providing funds is to sit back and enjoy their passive incomes. Anyone can grow their wealth by joining real estate syndication, you don't have to be an expert!
Various Investment Opportunities
Investors in estate syndicates receive access to various investment options that they might not have been able to access individually. Commercial properties, for example, are some of the best investment opportunities. However, property values in this asset type are often high.
Investors can acquire access to this asset class through real estate syndications, which allow them to pool their funds. They can do so without putting too much of their own money in danger or subjecting themselves to credit risk. A lot of commercial real estate has been acquired through the use of a syndicated arrangement.
Shared Risks
Just as any investment, real estate can be risky. Investing in a real estate syndication, on the other hand, will allow you to share these risks with other real estate investors rather than carrying them alone.
Diversification
Diversification is an excellent method to prevent yourself from major financial loss and risks. A real estate syndication can buy more investment properties and diversify their portfolio more easily than an individual investor. As a result, even when funds are restricted, this method allows real estate investors to benefit from variety.
Trustworthy Partnerships with Holdfolio
Strong collaborations and expertise are the foundations of real estate investing success, and investors continue to pick us above the competition because of our knowledge and consistent asset development.
Such strong partnerships will enable you to receive the highest level of aligned interest and build money. We aim to gain a significant return on your investment without guessing, regardless of market circumstances or the real estate cycle.
Here at Holdfolio, our clients enjoy exclusive benefits such as:
low minimum required investment 

significant tax deductions that can result in a tax shield of 80% or more

above-average returns for our investors, our track record is currently at 19.50%

accessibility for both accredited and non-accredited investors
Besides all of these benefits, here's another exclusive perk; we invest alongside our clients. Yes, we are so confident that you will make high returns on the deal we provide that we put our own money into the project with you!
While most investors fail to generate a predictable cash flow our investors, both accredited and non-accredited, enjoy their worry-free passive incomes. 
You can learn about Holdfolio's real estate syndication process here!

How To Syndicate Your First Real Estate Deal
Syndicating your first real estate deal will require days – if not weeks – of research. The real estate syndication sector is strictly regulated, with many rules, regulations, and laws in place to preserve investors and the sector's overall stability. 
Before taking a step into real estate syndication, you should know all these regulations and rules by heart otherwise you might end up in a disastrous situation. 
Find the right property 
Searching for the right property will take a lot of your time unless you join an investment company, like Holdfolio. Real estate syndications can include all types of properties such as multifamily, retail, self-storage, office space, and more. As the syndicator, you will be the one to seek profitable properties to fit your investment strategy whether it's to flip a property, add value, hold it for long-term cash flow, or to produce a return on investment in any way that you and your investors want.
Thinking of forming a syndicate? As the lead investor, you're responsible for doing the homework and collecting the investment needed to purchase high value real property.
Find Investors
Finding investors can be tricky especially if you are relatively new to real estate investing. Instead of finding investors on your own, you can join a real estate crowdfunding site like Holdfolio, where you can be introduced to like-minded investors who are looking for similar opportunities. 
Decide on a payment structure
Once you find your investors and decide on a property to invest in, you and your investors will have to decide how the payments will be made along with how the investors will be paid after the deal is done.
Hire a property manager
If you are not willing to make this your full-time occupation and manage your investment properties day-to-day then hiring a property manager is a must. This will save you so much time and you won't have to worry about daily management chores and responsibilities. 
Summary
In summary, real estate syndication can be a highly beneficial deal for both the sponsor and the investors. But as we've mentioned earlier in this article, it can also be difficult and extremely time-consuming to do everything on your own. 
That said, you don't have to be the one to do it all alone. Join Holdfolio today to save yourself from all that trouble. As a Holdfolio customer, all you need to do is sign up to our online platform and pick a property to invest in along with the investment amount. Then you can sit back and watch your wealth grow!
Holdfolio connects you with like-minded investors who are looking for investment opportunities. Our team of professionals will take care of every single detail and you won't have to worry about anything! Start investing today!