The Benefits of a Property Management Company
A property management company could be a beneficial component to your rental's success. A property management company, otherwise known as a PMC, deals directly with prospects and tenants, saving you time and worry over marketing your rentals, collecting rent, handling maintenance and repair issues, responding to tenant complaints, and even pursuing evictions. 
This allows you to outsource some of the tasks you don't want to deal with for a small fee. Below are five reasons that will encourage you to look into hiring a property management company for your rentals. 
1. Property management companies are full of industry experience. 
Hiring a property management company provides many benefits to both new real estate and veteran investors. PMCs give you a support team full of individuals who have many years of experience in the industry and can assist you in making the best decisions for your rental. 
A majority of property managers are licensed real estate agents, meaning that they have a good understanding of the industry. This allows you to have a group of professionals that know how to price your rentals accordingly. Property managers also have in-depth knowledge of the fair housing laws and local laws that affect both landlords and tenants. These laws are very specific, and without a deep understanding of their complexities, one could easily break them.
2. A PMC is an established point of contact for tenants. 
One benefit to having a property management company at hand is the fact that it relieves you of having to constantly keep in contact with your tenants. A PMC can also prevent you from losing money because he or she will work diligently to place new tenants in your property so it doesn't sit idle. 
An experienced PMS can make life easier for your tenants with someone available at all times, especially if you happen to be busy or out of town. This is very convenient for addressing problems like noise complaints, parking issues, etc. It also is beneficial when tenants need to make maintenance requests for things such as replacing fire alarms or lights. Allowing someone else to handle many day-to-day responsibilities saves you valuable time.
3. Property management companies will handle tenant issues. 
One of the biggest benefits of property management is that the property manager will handle tenant screening. Having experience with hundreds of applications, property managers tend to be able to spot the red flags that a potential tenant may possess. This could include not being able to pay rent, or having a history of causing damage to the property over time. 
Property managers can also save you the trouble of having to evict people who can't pay rent on time, and ensure that the process of paying rent is simple. Additionally, a PMC can handle any lawyer fees that may be associated with evictions, and damages made to the property.
4. A PMC can market your rental for you.
Another upside to hiring a property management company is that they can take over all of the marketing responsibilities. A PMC will typically develop a marketing strategy for each property that is dedicated to targeting your market segment to get the best results possible, from messaging to the platforms your audience is active on. 
These professionals have a deep understanding of needing to fill your property with great tenants so that you can turn over the property quickly. A valuable tenant could mean the difference between having to replace carpets or simply having them cleaned. 
5. Working with a property management company saves you money on maintenance & repairs.
A property management team saves you time. You won't have to go to the property to fix every problem that may come up such as clogged toilets, broken appliances, and dealing with locked out tenants. The team will handle problems as soon as possible, which will keep tenants happy. It is also a great way to save money because an experienced management team is better equipped to find a cost-effective solution to a common problem.
Hiring a PMC is a simple way to save time managing your property. With a PMC, experienced professionals deal with time-consuming tasks, at a relatively low cost, allowing you to scale your rental properties and increase your cash flow.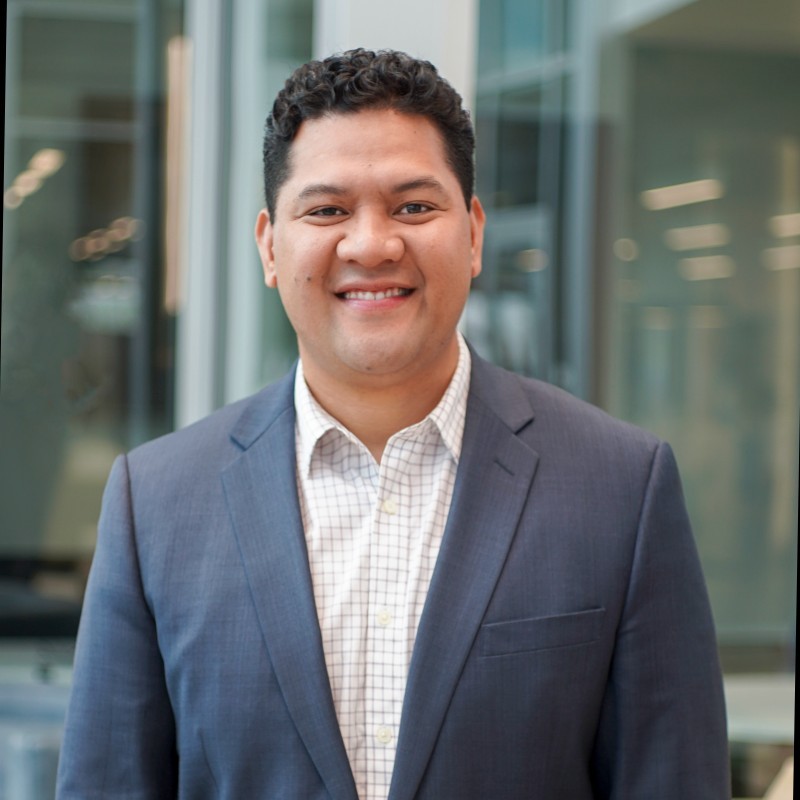 Recession Proof Your Future –

Invest in a Passive Income Strategy!
Don't let a recession derail your financial future – start building a passive income stream today!
Sign up now to see our Multifamily Properties!