It's been more than six months since COVID-19 hit the country, and ever since then millions of Americans have been affected by the financial, economic, and social implications of the pandemic. 
From national lockdowns to financial insecurity, the real estate industry has been dramatically impacted. But, what does real estate investing look like in 2021 as we begin to gain more certainty on the path forward? Keep reading to learn about investing in real estate in 2021. 
The Impact Of Coronavirus On Real Estate
When the coronavirus shut down businesses and schools across the country in March, the effects of the pandemic on real estate and investing were felt almost immediately. Tenants fell behind on rent, mortgages went into forbearance, vacation rentals were canceled, and property sales decreased. 
Despite the effects of a national lockdown, the real estate market has seen a rebound in the second half of 2020. In fact, home prices were up 15% year over year at the start of November and Zillow predicts that home values will increase 4.1% in 2021 due to renewed market optimism and spikes in sales this summer and fall. 
While the long-term effects of the coronavirus on real estate are still uncertain, rebounds in the market this fall have given investors and buyers hope for 2021.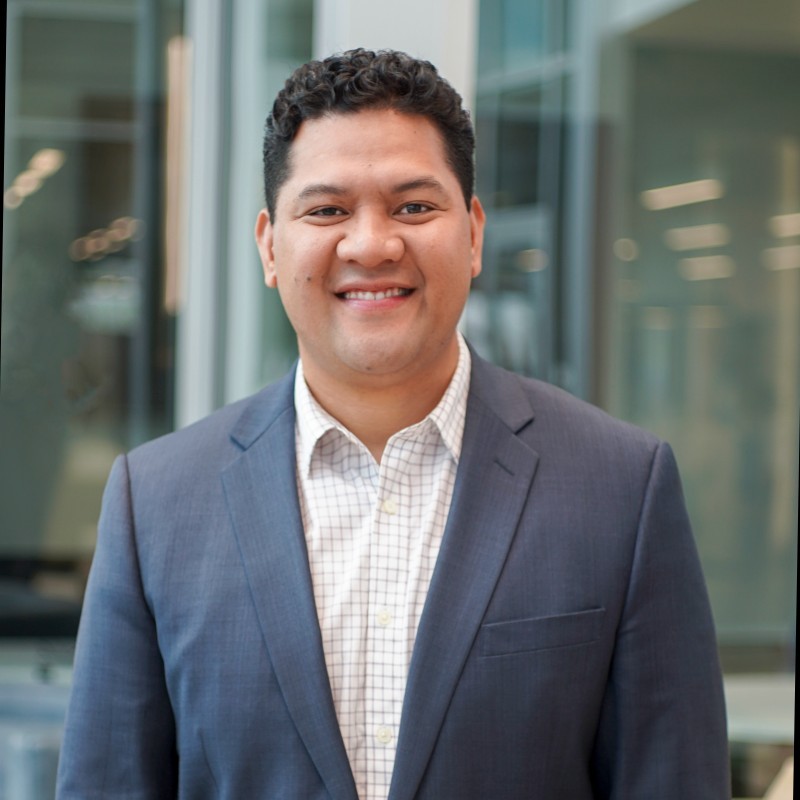 Recession Proof Your Future –

Invest in a Passive Income Strategy!
Don't let a recession derail your financial future – start building a passive income stream today!
Sign up now to see our Multifamily Properties!
Real Estate Investing Opportunities In 2021
New and experienced real estate investors may be unsure where their best investing bet lies in 2021. While there are housing booms in cities across the country, many Americans still find themselves in precarious financial situations and may not be in a position to buy a home. 
This poses a unique opportunity for house flippers. With lower demand in some areas, prices are driven down and the opportunity to flip houses is valuable and lucrative. 
Access to capital and loans may be an issue for some investors with lenders slower to give out loans at a time when many people's finances are in a sensitive position. This positions real estate crowdfunding platforms at the forefront of real estate investing in 2021. Crowdfunding platforms allow investors to invest in real estate in a low-risk high-reward model. The initial investment is low, it's mainly passive, and is a simple way to diversify your real estate portfolio. Learn more about real estate crowdfunding platforms for accredited and non-accredited shareholders like Holdfolio. 
Vacation rentals also provide a way to make some extra cash on the side. With people in between jobs or considering relocation, the demand for short-term living arrangements is on the rise. Rental platforms like Airbnb and VRBO can also be more lucrative as you charge guests more for a short-term stay versus traditional renting. 
Lastly, the value of apartment complexes continues to rise. With cities converting office spaces into apartments and young people looking to rent instead of buy due to job insecurity, expect multi-family investing to be on the rise in 2021. 
Real estate investing in 2021 may seem uncertain. But, there are many unique opportunities to diversify your portfolio with real estate in the new year. Assess your options and seek the best investment for your wallet.