Are you an investor looking for your next big deal? If so, you're in luck! In this blog post, we will discuss several different ways that you can find investment properties. Each method has its own set of pros and cons, and it is important to understand them all before making a decision. Let's get started!
Holdfolio offers exclusive deals to its investors, give us a call to have access to the hottest deals on the real estate market!
How to Find Investment Properties
Some people buy investment properties because they want to make money. Others do it for the potential of making more money than what they paid for it, or buying at below-market prices and making big returns on their investments–think historic renovations that increase value by bringing out a property's beauty and history!
The fix-and-rent approach is buying homes in need of repair, making needed renovations  and repairs on the property, and then renting it out. Look in areas with high growth or higher rental yields and low vacancy rates. This business model relies heavily upon finding the right property that will suit your needs as well!
Investment properties are a great way to make money and invest your capital. You can earn rental income from converting an investment property into rent, make money when you sell it at a higher value than you bought it for, and take tax deductions for certain expenses relating to the purchase (such as mortgage interest or repairs)!
The tax on real estate transactions is more complicated than many other taxes. A 1031 exchange, for example, allows you to defer taxes on the property – meaning that profits made off the sale are taxed only once instead of multiple times which usually happens with cash based accounting practices!
It may seem daunting learning about all these options. That said, we're here to help you out. Just give us a call! 
Searching Off-Market Deals
In today's competitive housing market, finding a deal before it hits the marketplace is key. Invest in pre-approved properties with short closing times by networking through real estate agents and using the money you have available now rather than waiting for another opportunity that might not come!
To get started, you should network with real estate agents and prove that your finances allow for the purchase of a property. After this has been established they will be more willing to help give you leads.
When you want to buy an investment property, use a real estate agent that knows all about what properties meet your needs. Make sure when working together as partners you each allow for ample time to review and execute a deal–nobody likes dropped contracts.
Look on MLS
When you search real estate websites like Realtor.com, your searches will be distributed across many different listing services that are all included in the Multiple Listing Service (MLS). This information is widely available to help buyers find what they're looking for without having an agent give them bad service or misleading results.
The MLS is the largest database of properties for sale, but it can be difficult to find a good deal when you're competing with other buyers. Every potential client has an agent who helps them search and bid on houses – they all compete against each other so prices don't go up too high.
When you submit your offer early, it can help get the property under contract before other bidders see what's available. Have everything ready to go with a financing pre-approval letter so as not to have competition which may force you to pay more than necessary for an investment property- hiring a competent broker is also essential!

Look for For Sale By Owner Properties
Another way to find investment properties is by looking for homes that are being sold by the owner. This can be a great option, since you may be able to get a better deal. However, it can also be more difficult to find these properties, and you will likely need to do some extra work to get the information you need.
You can try to find investment properties for sale by the owner in two different ways.
The first option involves driving around neighborhoods and taking note of any abandoned properties. 
You can get in touch with people who need to sell their houses quickly by sending them a letter via direct mail. This is because public records are available on all homeowners, which means you don't have to look up email addresses or other contact information – it's that simple!
When you're interested in multi-family residential properties, check the "for rent" ads. Are there developments that constantly have to advertise for new tenants? They may be willing to sell their buildings if they can get a buyer who will rehab and change how things are done.
When property owners are ready to sell their homes, they may have a variety of challenges. For example, low-paying tenants that require extensive repairs, or high crime in the area can make it difficult for them to get prospective buyers interested. Regulations from local agencies such as code enforcement might also be an issue–especially if you need approval before making any changes!
Spread the Word
Word of mouth is one of the simplest ways to locate real estate investment properties before they are listed. Tell everyone in your social circle – your friends, relatives, coworkers, and neighbors – that you're looking to acquire real estate investment properties. 
Make a list of the kind of properties you're looking for and the areas you're interested in. They may know someone who is selling or see a house for sale in their area that you might be interested in. Hopeful they will think ofyou first when they identify a possible seller and notify you. They may even be interested in selling their own home but have yet to put it on the market.
Look for Short Sales
Another great option for finding investment properties is by looking for short sales. A short sale occurs when the seller owes more on their home than it is worth. This can be a great opportunity for investors since they can buy the home at a discount. However, it can be difficult to find short sales, and you will likely need to do some extra work to get the information you need.
Look for Foreclosures
There are various investment properties being sold at foreclosure auctions. One way to find them is by talking to banks. Let your local bank know that you are interested in buying a foreclosed home, and they might be able to give you some good advice on where to find one!
The renovator's market is real! If you're looking for a property that needs some love, then banks are more than happy to give up their first dibs on it because they know how hard renovations can be. You could also get leads from multi-family homes in danger of foreclosure and other apartments not being occupied as often due to an increased demand by new residents moving into town.
When ready to buy a house, talking with bankers is an excellent way of finding bank-owned properties that haven't been listed yet or were taken down off their website because they hadn't sold. Better yet they can give you lists for short sales and offer discounts!
Review Publicly Available Information
One of the best ways to find a good deal is by reading public records. This includes everything from eviction notices published in newspapers and online databases that list property owners' names, addresses, or phone numbers.
Look into the property itself to see if there are any warning signs. For example, reading lists published in newspapers can tell you which apartment buildings have trouble with non-paying tenants and what type of eviction notices they receive – this could be an opportunity! 
You might also want to perform some research online like using sites focused specifically towards searching existing foreclosures or researching real estate agents who work exclusively within that market.
The for sale by owner or FSBO ads can be an effective way to find distressed sellers. These people are usually trying to save money on their property and may need major repairs that they cannot afford, which makes it hard for them to sell. You don't want fresh listings but instead want those who have been up for months. These likely turn into expired properties.
One side benefit of this approach is that you can get very creative in the financing terms. You might be able to take over someone else's mortgage or make a private agreement, but we recommend getting conventional loans if possible. This will help pay off their loan quicker than something like an equity investment which would require monthly payments.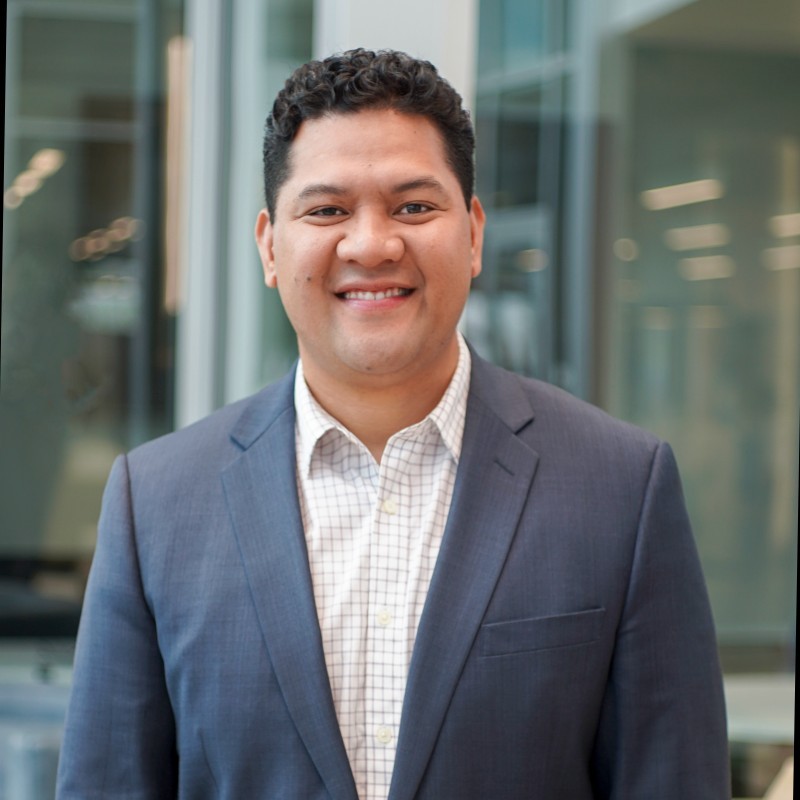 Recession Proof Your Future –

Invest in a Passive Income Strategy!
Don't let a recession derail your financial future – start building a passive income stream today!
Sign up now to see our Multifamily Properties!
How to Recognize a Good Investment Deal?
The key to getting the best deal is following some simple rules.

Define Your Criteria
The criteria you use when looking for a new home is important because it will enable you to find exactly what you're looking for. You need to establish your needs, such as the neighborhood or area of town that the property resides in and how many square feet of space you want? Also how many bedrooms do you need? 
Define Your Search Strategy
The best way to find the perfect property is by being creative and devising a plan of action. I printed 1,000 flyers with my contact information on them which were distributed throughout each neighborhood for people who may want to sell their homes or businesses, but might not know how it works or where they should go next! This strategy paid off two years later when an interested buyer contacted me saying she had kept the flier all along!
Keep in Mind that Finding Good Investment Properties Can Take a While
The internet has made it easier than ever to buy or sell property. You can search for homes in your area and even get pre-approved before you visit them, which means that there's no need to wait around on hold with someone who may not be able to answer all of your questions about financing options!
You'll want an experienced agent because this process does take some patience.
What Questions Should You Be Asking?
Once you've found the perfect property, you'll need to ask yourself the appropriate questions to clinch the deal.
How Long Has the Property Been on the Market?
It's important to know when a property has been on the market for an extended period of time. If you're thinking about investing in real estate, this should be one question that arises prior to making your purchase. 
Sometimes it makes more sense (and is more cost-effective) if developers wait until all potential buyers are gone before putting their properties back up for sale –especially if renovation costs could skyrocket due to new tenants moving into nearby buildings!
When Did the Owners Buy The Property?
The more information you have about when the seller bought their property, and what they paid for it in its current condition can really help with assessing its value. 
Why Is the Property Being Sold?
The seller's reasons for selling may help you make an informed decision when buying. You should always ask them this question.
The right deal is out there, but you have to be proactive.
To find the perfect property for your investment needs, look around and keep an open mind! The market changes quickly these days so don't settle on anything less than what's best suited towards fulfilling those requirements – even if it means going against popular opinion or other real estate investors' preferences.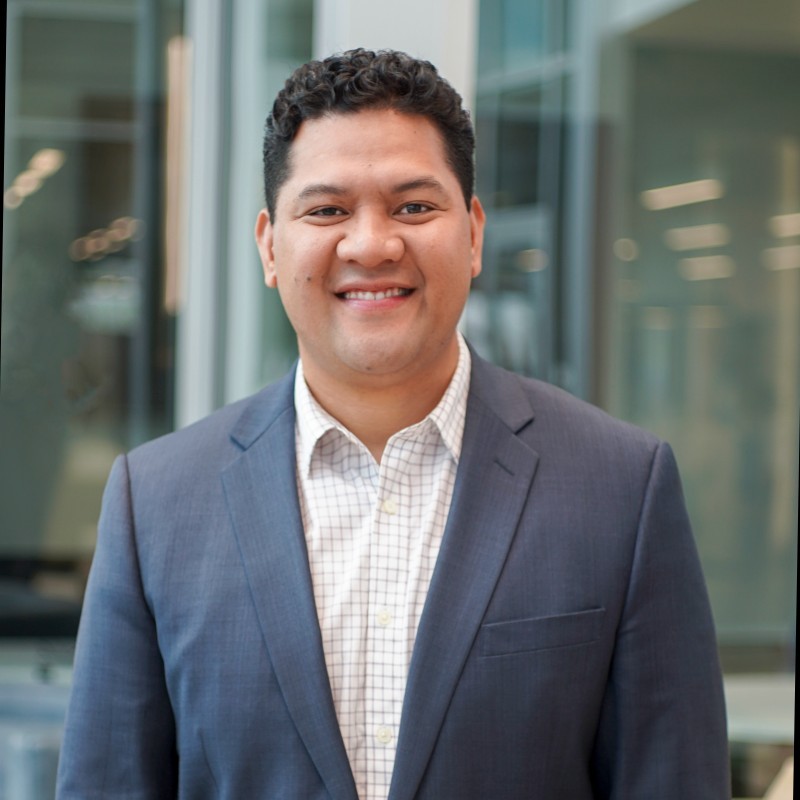 Recession Proof Your Future –

Invest in a Passive Income Strategy!
Don't let a recession derail your financial future – start building a passive income stream today!
Sign up now to see our Multifamily Properties!
Conclusion
Now that you understand the different ways to find investment properties, it's time for you to get started. Remember to consider all of your options and choose the path that best suits your needs.
With Holdfolio, investors have access to exclusive deals in some of the hottest markets across the country. So what are you waiting for? Invest with Holdfolio today and start growing your wealth!