If you're looking for the best multifamily real estate markets in 2022, you've come to the right place. In this blog post, we will discuss some of the hottest markets for multifamily properties in the coming year. Whether you're a seasoned investor or just getting started in the industry, this information will be invaluable to you!
Review of the Multifamily Property Market
The US housing market is currently a seller's market, with yearly price increases hitting record highs and inventory continuing to decline. If you're shopping for a new home in 2022, expect a bidding battle because it's a seller's market. If you're a real estate investor, you'll need to review the statistics to figure out where to put your money in 2022. During the pandemic, prospective homebuyers around the United States are paying a premium for homes, with remote employees' need for more opulent properties driving the market.
Many parts of the country are seeing massive increases in demand, which is causing housing prices to rise at a faster rate than inflation. As a result, many houses have become expensive. All of these considerations are pushing an increasing number of individuals to rent a home rather than buy one, or to stay in their rental longer than they had planned. The single-family rental market, which is prepared for investment possibilities in 2022, has benefited as a result of this.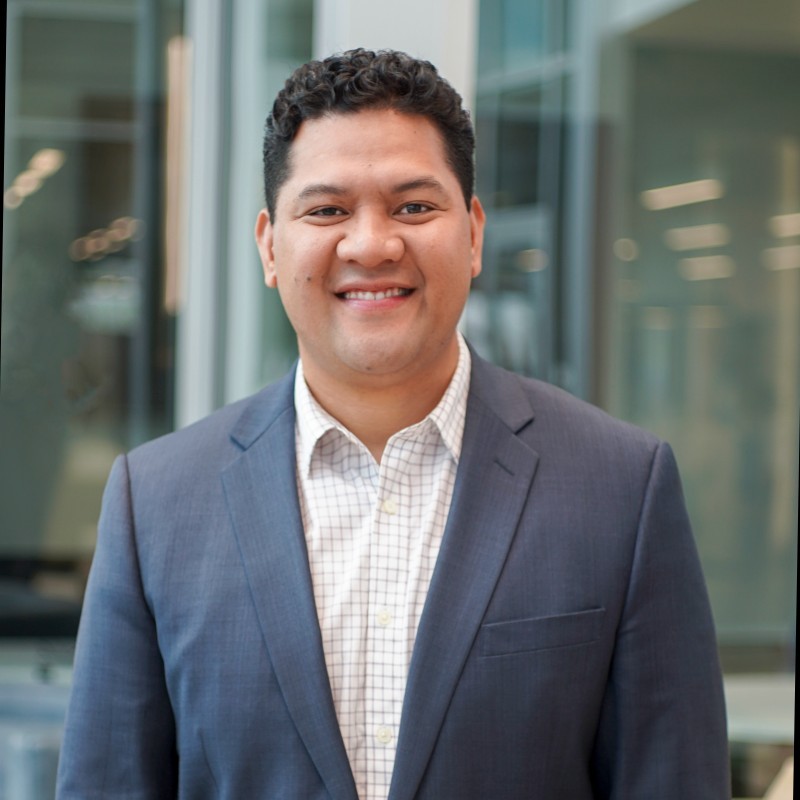 Recession Proof Your Future –

Invest in a Passive Income Strategy!
Don't let a recession derail your financial future – start building a passive income stream today!
Sign up now to see our Multifamily Properties!
What Makes a Market Great for Multifamily Investing?
When looking for the best multifamily real estate markets, there are a few key factors to consider. The most important of these is population growth. A market with strong population growth is likely to have a higher demand for rental units, which means good investment potential. Other important factors include job growth, rent prices, and development activity.
So without further ado, let's take a look at the best multifamily real estate markets in 2022!
Want to learn more about investing in multifamily markets call us today and let us help you grow your wealth with our expertise!
How to Choose A Good Real Estate Market for a Multifamily Investment?
When choosing among multifamily markets, there are a few key things to look for:
Population growth: A market with strong population growth is likely to have a higher demand for rental units, which means good investment potential.

Job growth: A market with healthy job growth is likely to have stable demand for apartments.

Rent prices: A market with high rent prices can be a good indicator of strong demand for multifamily units.

Development activity: A market that is seeing a lot of development activity may be a good opportunity for future investment.
Real estate investment necessitates extensive study. Market timing is also important since certain cities have excellent rental revenue potential but limited inventory. In such a case, finding and closing a purchase that meets your investing requirements becomes extremely tough. As a result, you must respond quickly and carefully.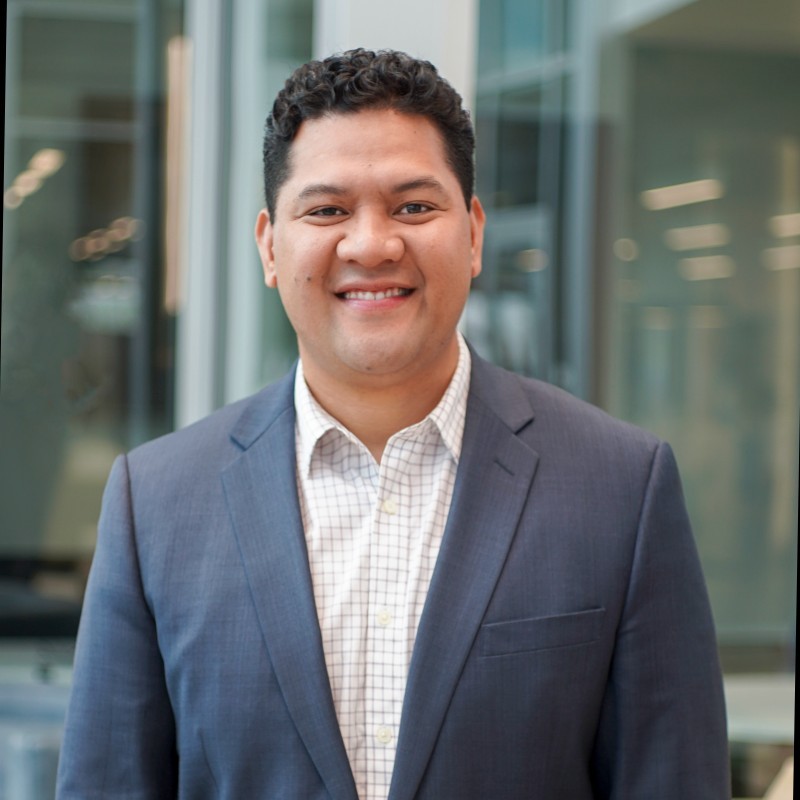 Recession Proof Your Future –

Invest in a Passive Income Strategy!
Don't let a recession derail your financial future – start building a passive income stream today!
Sign up now to see our Multifamily Properties!
Best Multifamily Markets to Invest in 2022
If you're thinking about making a real estate investment this year, there are a few cities worth looking into further because of expected price hikes. To compile this list of the 21 best areas to invest in real estate in 2022, we analyzed data and trends from around the United States. Here are the finest areas to acquire rental houses and invest in real estate. They all have their own set of benefits and drawbacks, but many are cheaper than the national average.

Houston, Texas
Houston is a city that has everything you need to invest in real estate. With seven million citizens, it's the fifth-largest metro region in Texas and home to 53 Fortune 1000 companies. Its population growth rate is just over double that of other parts of America
In addition, this area also offers job opportunities with approximately 1 out every 10 jobs held by people who live here being an oil engineer or geologist!
Houston has a very active real estate market, which makes it an excellent investment location. A typical house is worth $412,000 and the property values indicate that rental income could be low at only 1/2 of what you'd make in more expensive areas like New York City or Los Angeles. Although it may still be enough for most people's needs with additional perks such as lower cost-of-living expenses!
Las Vegas, Nevada
Throughout its history, Las Vegas has had various booms. During the Great Recession, it had a massive real estate crash. The comeback in Las Vegas hasn't generated the same headlines as the house value drops of 50% or more a decade ago. Its rebound, though, should not deter investors. The Las Vegas real estate market is both solid and predictable for astute investors. Throughout 2019, the housing market in Las Vegas was the hottest in the country.
The real estate market in Las Vegas is bursting at the seams with new enterprises. Its welcoming business climate is bolstering the economy and has contributed to the positive Las Vegas real estate market trends of 2021. The pace of new firms starting up is substantially quicker than the national average. According to the S&P's Corelogic Case-Shiller Index in 2018, Las Vegas house values saw the biggest year-over-year improvements, with a 13 percent rise (the leading measure of U.S. home prices). It's a terrific moment to buy rental properties in Las Vegas.

Tampa, Florida
Tampa, Florida is also on the list of greatest real estate investment locations for 2022. Tampa, FL, is not only a beautiful metropolitan region but also one of the most popular tourist destinations in the United States, with a population of over 4 million people. This market has various economic and development opportunities, and it was recently named one of the hottest multifamily markets in the United States. In Tampa, there's a lot of unsettled demand for entry-level single-family houses. The median property price in the area is $251,287.
The housing market in Tampa is constantly improving–prices are cheap, and houses have a good possibility of appreciating significantly in the next few years. The value of a home has also increased by 5.3 percent in the last year. On the whole in the Tampa metro region there are less than two months of inventory, down about 21.4 percent from last year. One of the main causes of rising housing prices is this: A balanced market has 5.5 months of stock on hand (favoring neither sellers nor buyers). Anything with less than 5.5 months of inventory is considered a seller's market.
Boise, Idaho
The city of Boise has been one of the top long-term real estate investments in America for years. Home prices are continuing to rise due to a combination of available supply and demand factors, which makes it an excellent time if you're looking into buying your next house or investment property! Realtor's metro level housing prediction ranks this area as number 1 on their list – meaning that homes will likely experience 8% growth (and possibly more). As seen by these numbers alone there really isn't any reason why someone should not invest here.
While the coronavirus outbreak may have caused some people to stay at home, it didn't dampen the housing market. In fact, prices are trending upwards thanks in large part due to increased demand from buyers as a result of historically low 30-year fixed mortgage rates that continue making this area more attractive than ever before
A great example is how homes near schools or hospitals tend to gain value faster because they're considered "safe" investments!
Dallas, Texas
The Dallas real estate market is accessible for those who want to invest in property. There's a lot of housing stock available and the rental rates are high compared to the property prices, so it makes sense that this would be another great place to get your foot in the door! A local firm can help locate renters quickly!
Dallas real estate is an excellent investment opportunity given the city's broad economy and affordable rent prices. Every day, 340 people relocate to Dallas-Fort Worth from all over America. Many are looking for cheaper housing options that won't break their budget too much (like buying). Rents have gone up 14% within just one year which means now may be your best chance ever at getting into this booming market while still keeping costs low enough where you'll make money off of renting rather than owning! The Dallas Metro Region is projected to accommodate up to 20,000 new houses and apartments with a total of 50,000 single-family homes in this area.

Atlanta, Georgia
Atlanta, Georgia is also a great area to buy real estate. For astute rental property investors, Atlanta provides appealing buying opportunities. In the last decade, the city's population has increased by more than 14%. The need for homes is being driven by the growing population. The city of Atlanta, which is located in the state of Georgia, is a center for real estate investing. Atlanta has exhibited encouraging population and jobs growth, both of which are indicators of a thriving multifamily market.
Atlanta is a city that provides opportunities for those who invest in real estate. In the past decade, its population has grown by more than 14%. With this encouraging multifamily market and booming economy Atlantais one hot spot among many nationwide – buying property here can be an excellent decision!
Conclusion 
If you're looking for a long-term investment, multifamily real estate is one of the best options. Check out our list of the top cities to invest in in 2022 and let us know if we can help you find an investment opportunity that meets your needs.
We have all the necessary tools available at Holdfolio so feel free to get started with browsing properties while we review your financial situation and help make recommendations on which type of property is right for you. Don't forget:  investing early could lead to greater returns over time!